Big Mountain HD (Big Mountain 2000 Retexture) (BFrancois)
Big Mountain HD
is a High Resolution Textures Pack Project (RiceVideo) for Big Mountain 2000.
Download :
https://www.emulation64.fr/?page=divers&id=Big Mountain 2000
Best results with 1964Video r94 (included in the Pack)
Screenshots :
Stage 1 :
Spoiler: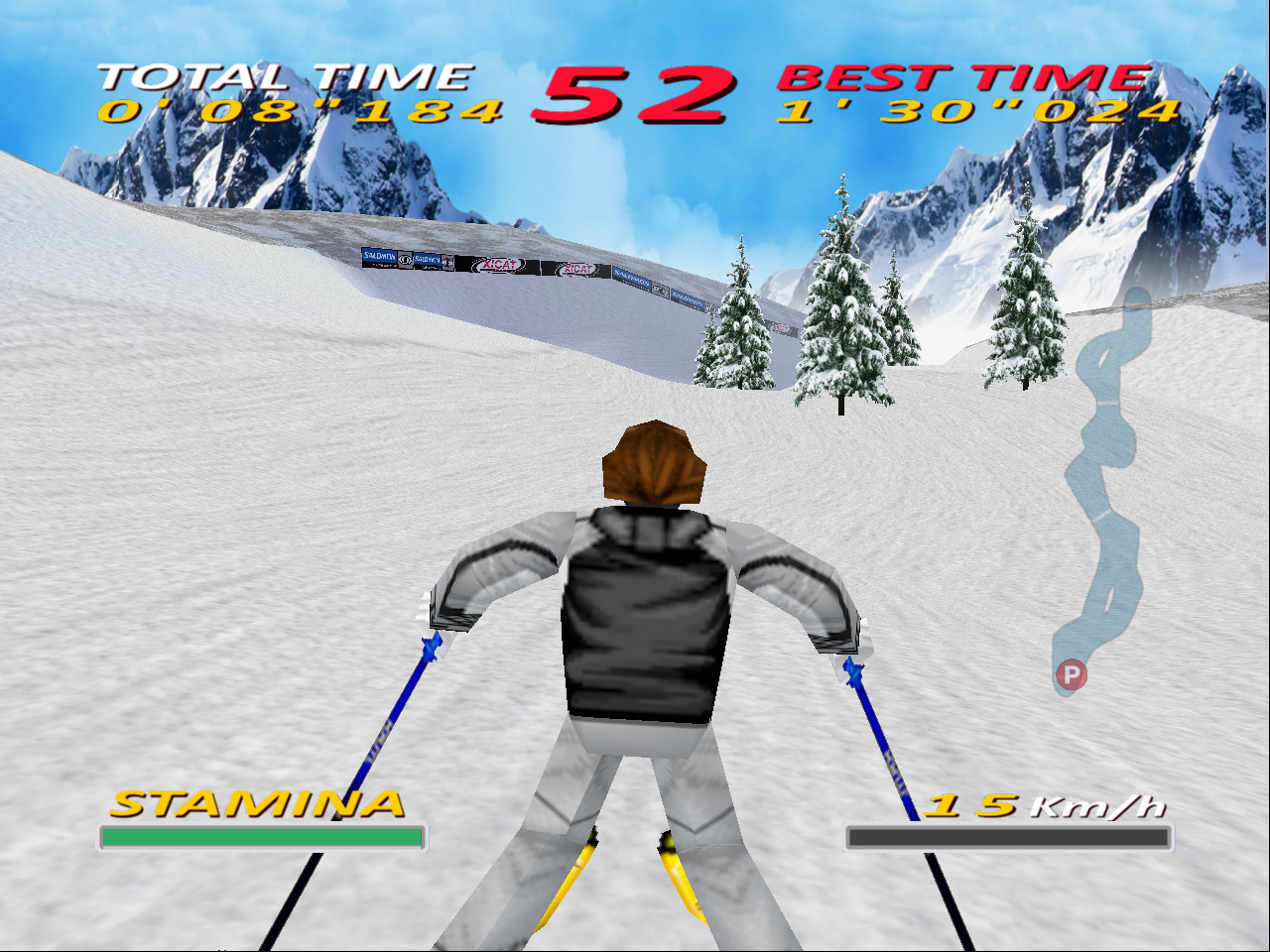 Spoiler: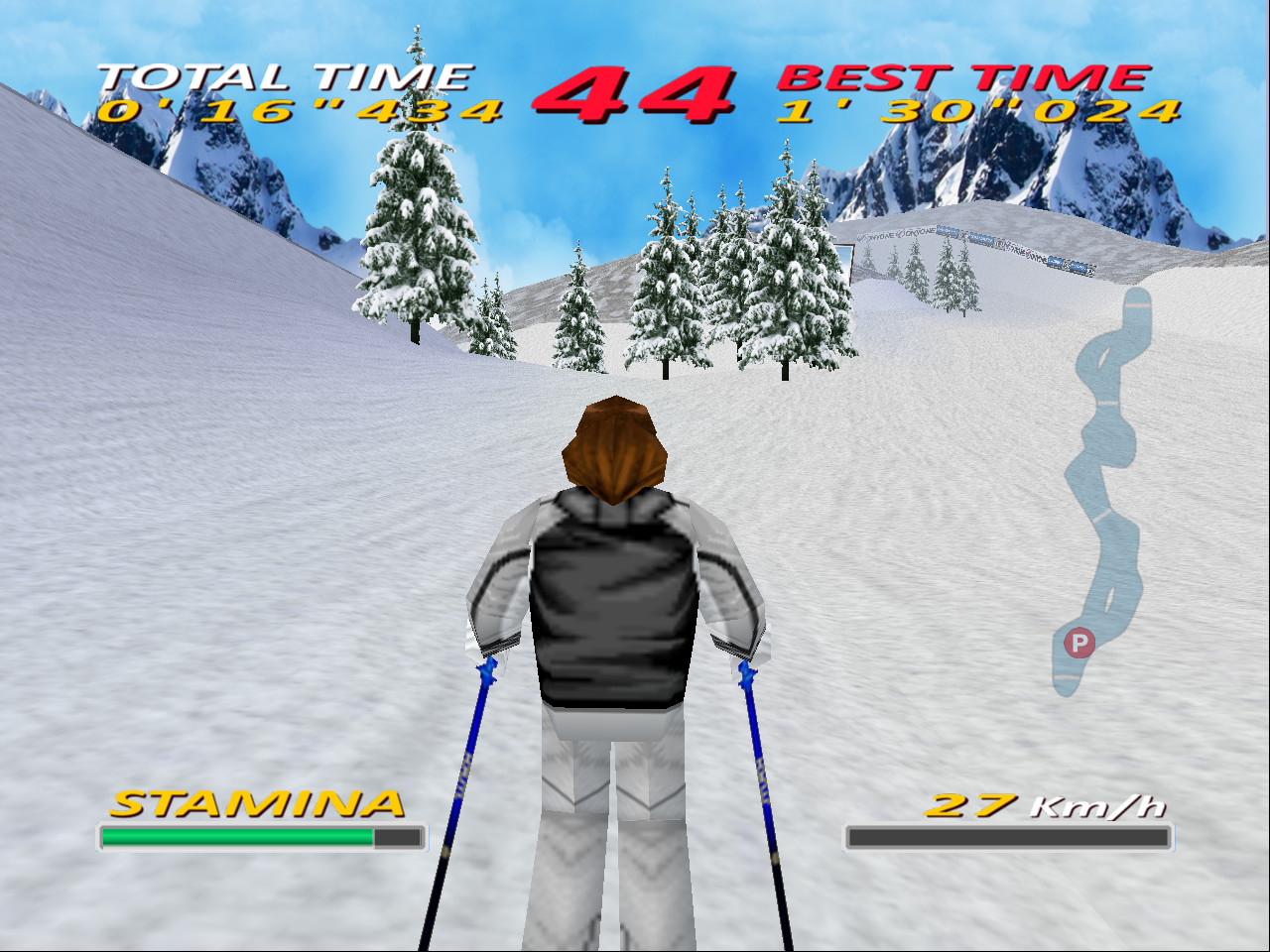 Stage 2 :
Spoiler: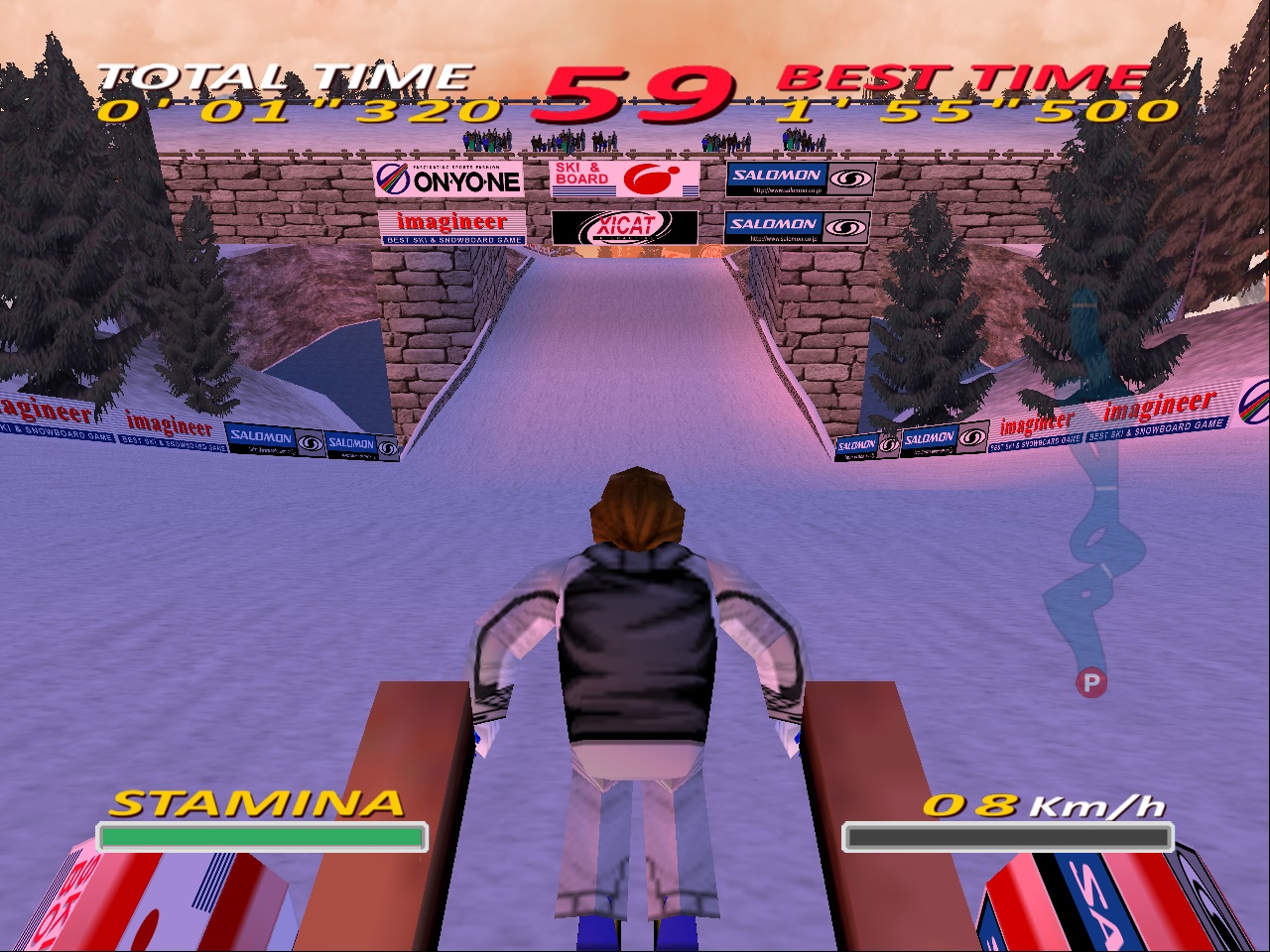 Spoiler: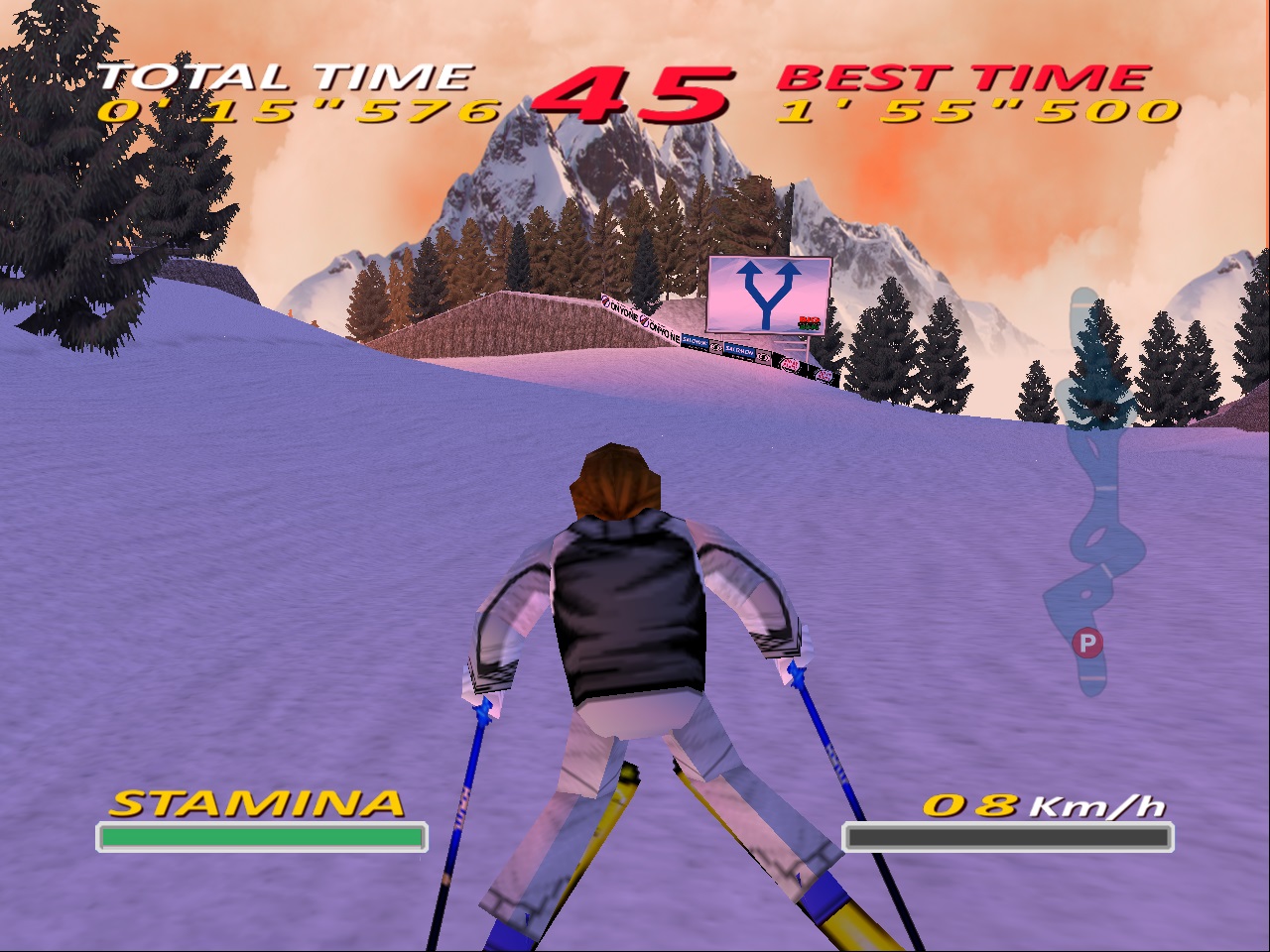 Last edited:
Looks very nice and accurate. My only suggestion would be slightly increasing the opacity of the minimap. But very good work!
Simply perfect. Keep up the great work!
Almost as if we were at Sochi,
keep up the good work.
Big Mountain HD is finally available :
https://www.emulation64.fr/?page=divers&id=Big Mountain 2000
Best results with 1964Video r94 (included in the Pack)